A Customer Service Keynote Speaker
Question: True or False
The Customer is Always Right?
If You Think The Answer is True.
You Are Wrong!
The Customer is Always the Customer
There is No Right or Wrong
Meet Customer Service Keynote Speaker Christine Corelli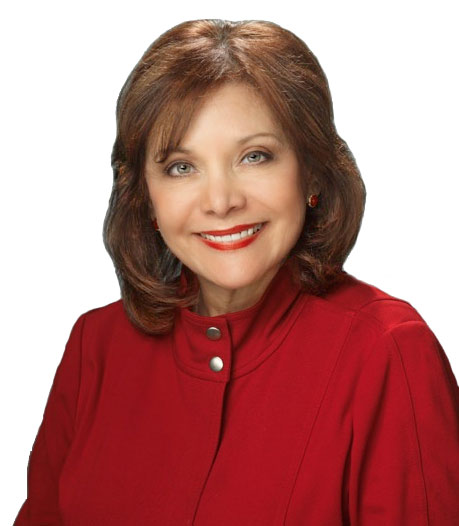 A Noted Author
6 Best Selling Business Books

Who Is Building Trust
These Companies Trust Christine's Service Saavy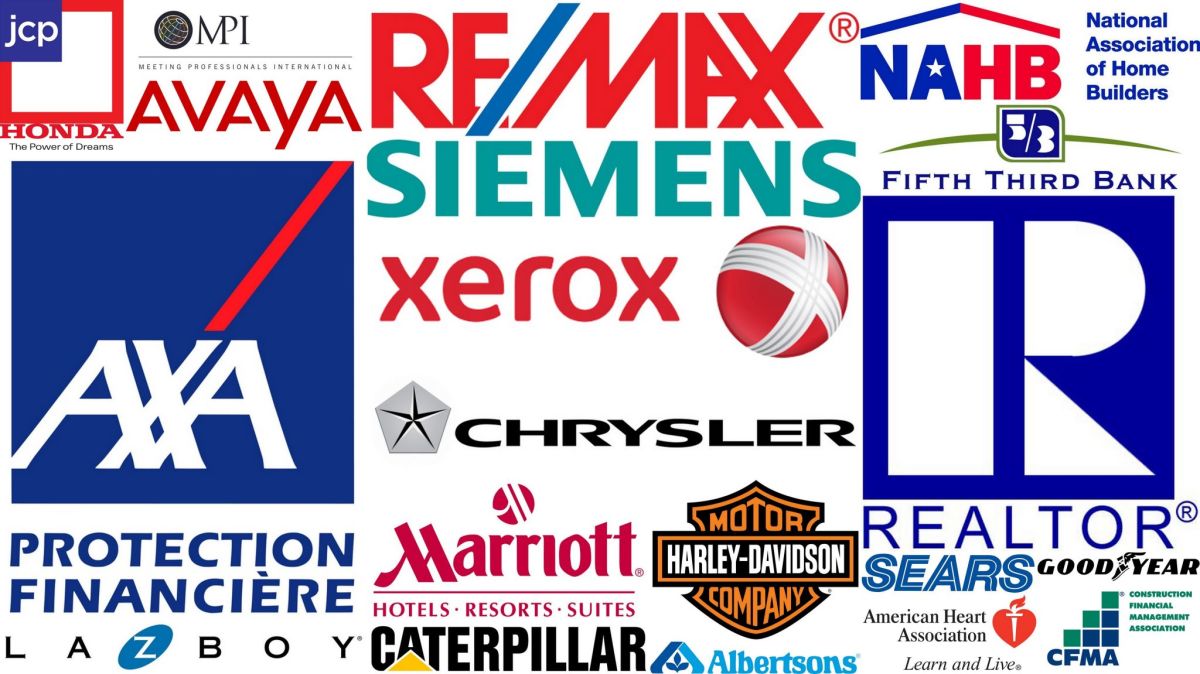 With Customer Service Keynotes and Seminars
Working with You and For You
Customer Service Keynote Speaker Christine Corelli works with you to customize her presentation to your group
The Customer of the Future – Will Tomorrow's Customers Be Yours
Customer Loyalty and Trends
The customer rules! — An all too familiar mantra we keep hearing. Yet, it warrants repeating, as ultimately, the customer will decide to what extent you will succeed in today's challenging marketplace. Whether you sell to B2C or B2B, if you want to win customers over and keep them coming back to you, you need a reputation for service that is far superior to any competitor.
Transforming Your Culture for High Performance
Getting customers is one thing. Keeping them is another. Between the challenges of escalating competition and demanding customers, if you don't excel in sales and every aspect of the customer experience, they will take their buying power elsewhere. It's that simple. Creating a Sales-Service Excellence Culture should be a major strategic initiative in your company.
© 2018 A Customer Service Keynote Speaker